Winter is just around the corner, and it's time to gear up for the chilly days ahead. One essential accessory that not only keeps you warm but also adds a touch of style to your winter wardrobe is a hat. In this article, we'll explore the best winter hats for men and women in 2023 that are sure to capture your attention and keep you cozy during the coldest months of the year.
Beanie Bliss - The Classic Winter Staple
Beanies have been a winter favorite for generations, and they are not going anywhere in 2023. These snug-fitting hats come in various colors and materials, making them incredibly versatile. Whether you prefer a plain beanie or one adorned with a fun pattern, you can't go wrong with this classic choice. Plus, with options like fisherman beanies, crochet beanies, designer beanies, and cute beanies, you have a wide range of styles to choose from to suit your winter fashion preferences.
Fedora Finesse - Elegance Meets Warmth
If you want to make a fashion statement while staying warm, a fedora is the way to go. This timeless hat adds a touch of elegance to any outfit. In 2023, fedoras are being designed with winter-friendly materials like wool, ensuring you stay cozy without sacrificing style. Explore the world of fedora hats for men and women to elevate your winter fashion game.
Pom-Pom Hats - Playful and Stylish
Pom-pom hats are all about fun and flair. With a fluffy pom-pom perched on top, these hats exude a playful vibe. They are available in various colors, so you can match them with your winter coat. Pom-pom hats are perfect for those who want to infuse a little whimsy into their winter look. Explore the charm of pom-pom beanies and discover how they can add a touch of playfulness to your winter wardrobe.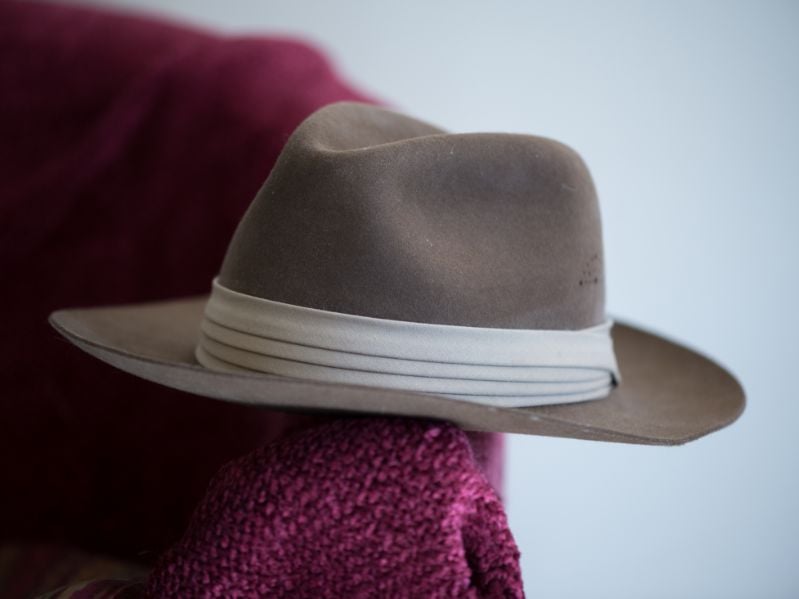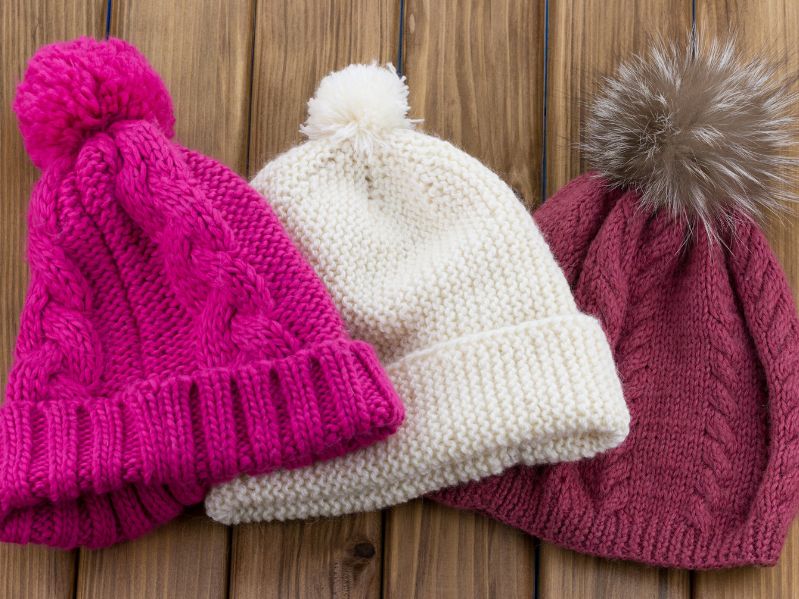 Faux Fur Hats - Luxury Without the Guilt
For those who crave luxury without harming animals, faux fur hats are a fantastic choice. These hats mimic the look and feel of real fur, providing warmth and opulence without ethical concerns. They come in a range of styles, from full fur hoods to simple accents. Embrace the elegance of faux fur bucket hats and other faux fur winter hats to elevate your winter fashion game while staying ethically conscious.
Bucket Hat Bonanza - Casual Coolness
Bucket hats are making a comeback in 2023. These hats offer a relaxed and casual look that pairs well with everyday winter wear. They are often made from durable materials, making them ideal for outdoor activities like hiking or sledding. Discover the laid-back charm of winter bucket hats and add a touch of casual coolness to your winter wardrobe.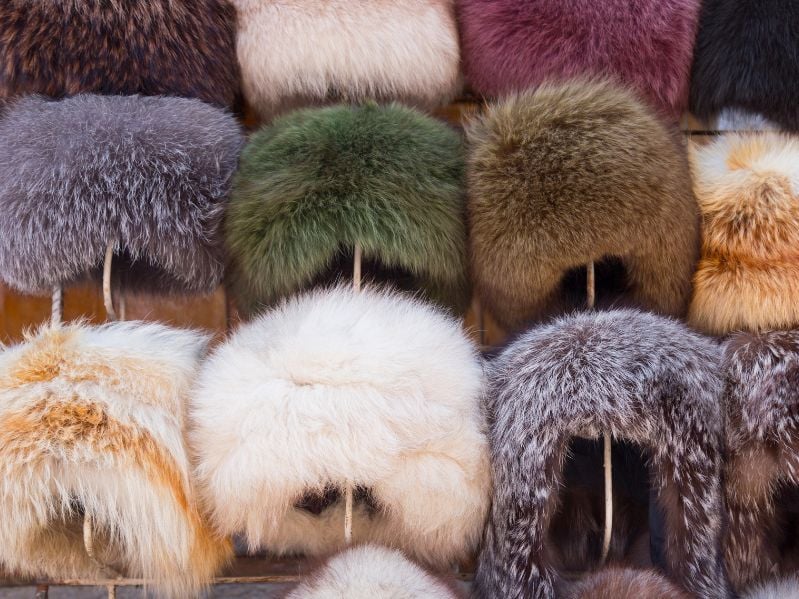 Trapper Hats Trove - Ultimate Cold Protection
When the mercury drops to extreme lows, you need a trapper hat to keep you warm. These hats are designed with earflaps that can be secured under the chin, ensuring no cold air sneaks in. Trapper hats are not only functional but also stylish in their rugged way. Explore the world of trapper hats and discover how they provide ultimate cold protection while making a fashion statement. Learn about the differences between ushanka vs trapper hat to make an informed choice.
Beret Beauty - Chic and Timeless
Berets have a timeless charm that never goes out of style. These flat, round hats add a touch of sophistication to any outfit. Whether you wear them slouched to the side or pulled snugly over your head, berets are a symbol of classic elegance. Elevate your winter look with the timeless appeal of berets and embrace their chic and timeless beauty.
Cable-Knit Charm - Textured Warmth
Cable-knit hats are known for their intricate patterns that resemble twisted cables. These hats provide excellent insulation and texture. They're perfect for those who appreciate the artistry of knitwear and want to stay cozy in style. Experience the cozy warmth and textured charm of knit beanies and knit winter hats to enhance your winter wardrobe.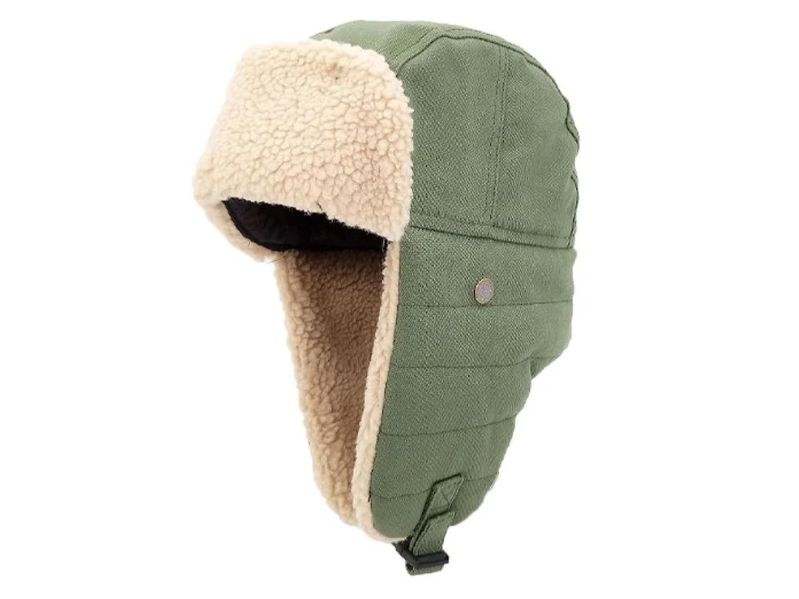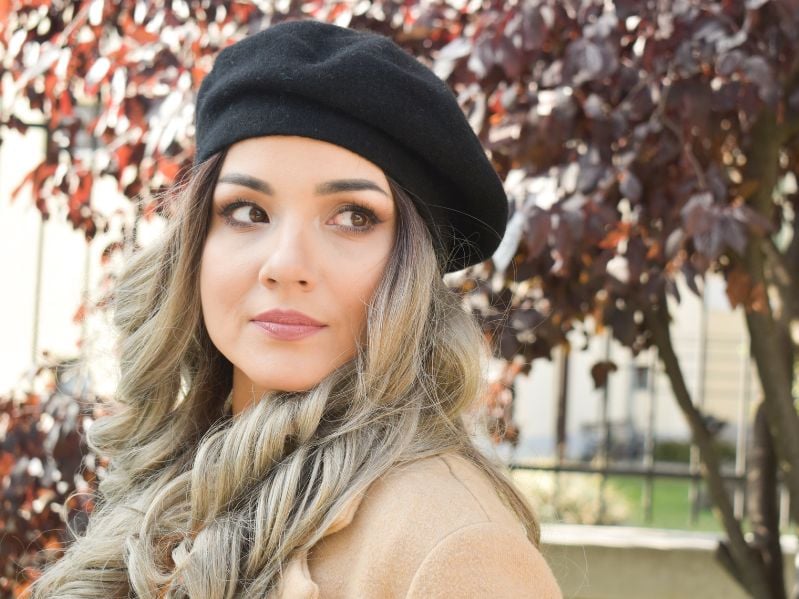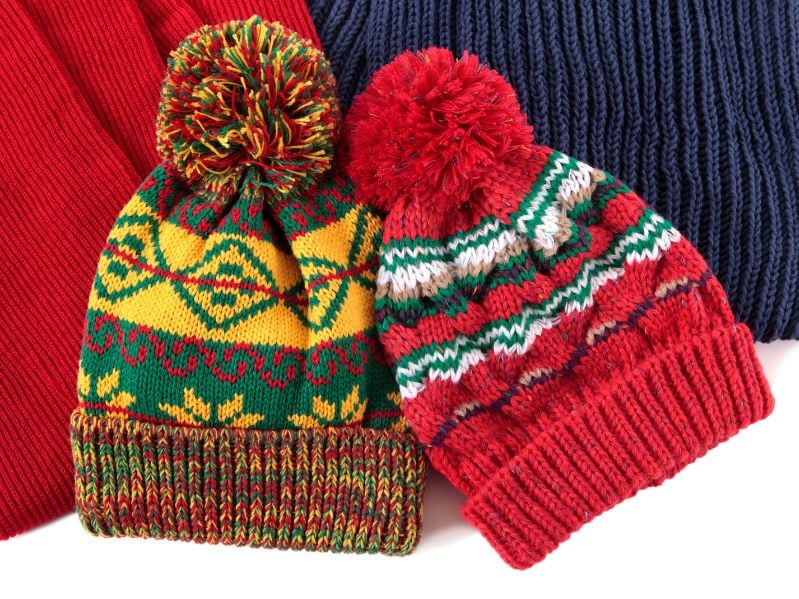 Ski Mask Sensation - Ultimate Cold Protection
Ski masks, also known as 3-hole ski masks, are all about ultimate cold protection. These snug-fitting masks cover your entire head and offer excellent insulation, making them ideal for extreme cold. Their relaxed, slouchy silhouette adds an effortlessly trendy touch to your winter look. Discover the comfort, warmth, and style of ski masks to stay cozy and chic during winter's coldest days.
Balaclava Fashion - Nautical Chic
Balaclavas are making waves in winter fashion. With their wide coverage and structured design, they provide a unique and nautical-inspired look. They're perfect for adding a dash of adventure to your winter wardrobe. Explore the world of balaclava masks and embrace their nautical chic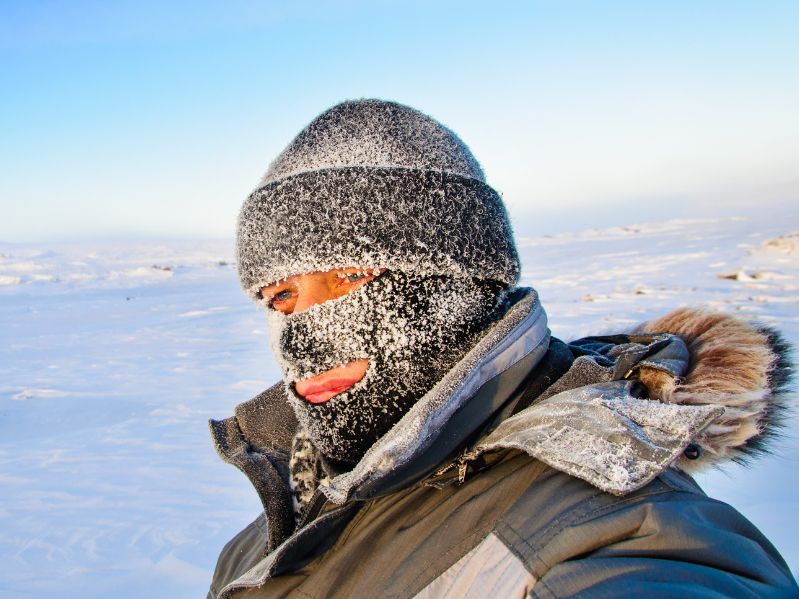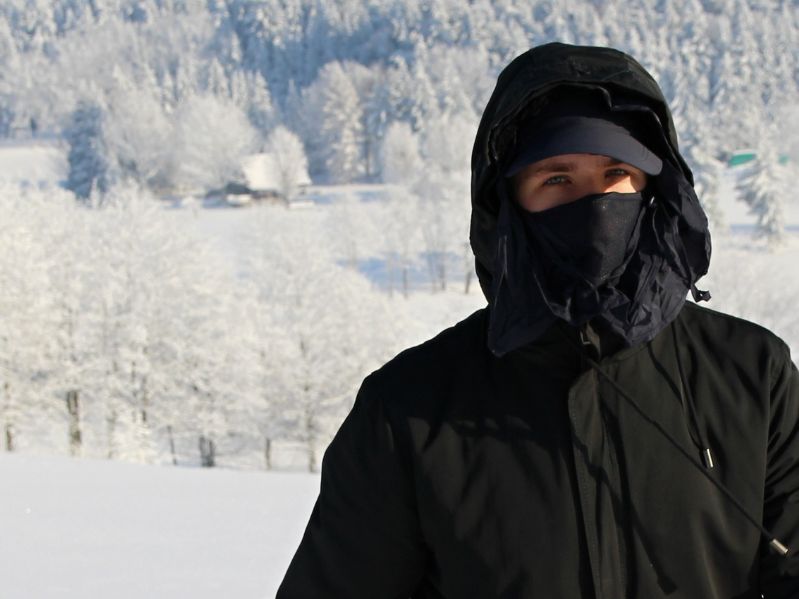 Elevate Your Winter Look: Choose Your Perfect Hat!
As winter approaches, selecting the right hat becomes essential to stay both warm and stylish. The top 10 winter hat styles in 2023 offer a diverse range of options, catering to every fashion taste. From classic beanies and elegant fedoras to playful pom-pom hats and rugged trapper hats, there's a winter hat that perfectly complements your unique style.
Now that you're well-acquainted with these fantastic winter hat styles, it's time to act and upgrade your winter wardrobe. Don't let the cold weather cramp your style – embrace it with the perfect winter hat!
Frequently Asked Questions